A BluePrint for a new Humanity:
'Sacred Commerce' is the 'party-cipation' of the community in the exchange of information, goods and services that contributes to the revealing of the Divine (Beauty, Goodness and Truth) in all – where you are aligned with your purpose, and your spirituality is your highest priority.
Buy Now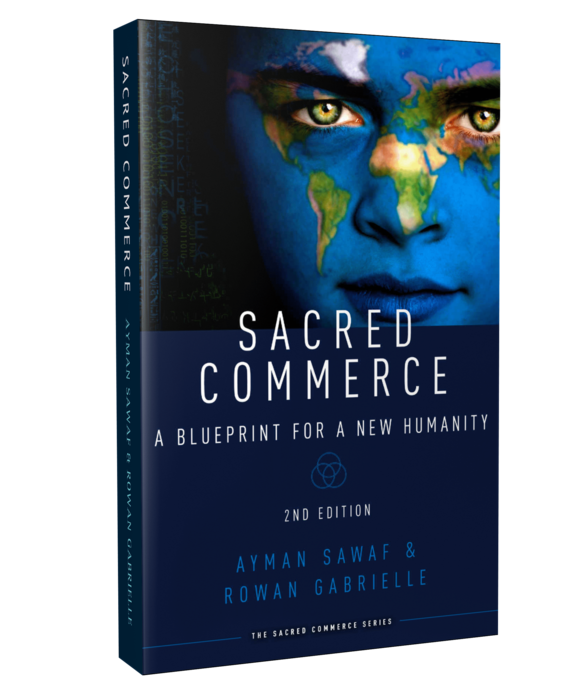 The Emotional Alchemy Course
Essential tools for navigating life.
Emotions happen to us 24/7 and are essential feedback to what is happening in our reality. When we learn to read them and use them as pure energy, we can uplift them and begin to lead a more self-directed life.
A 3 month, guided self study course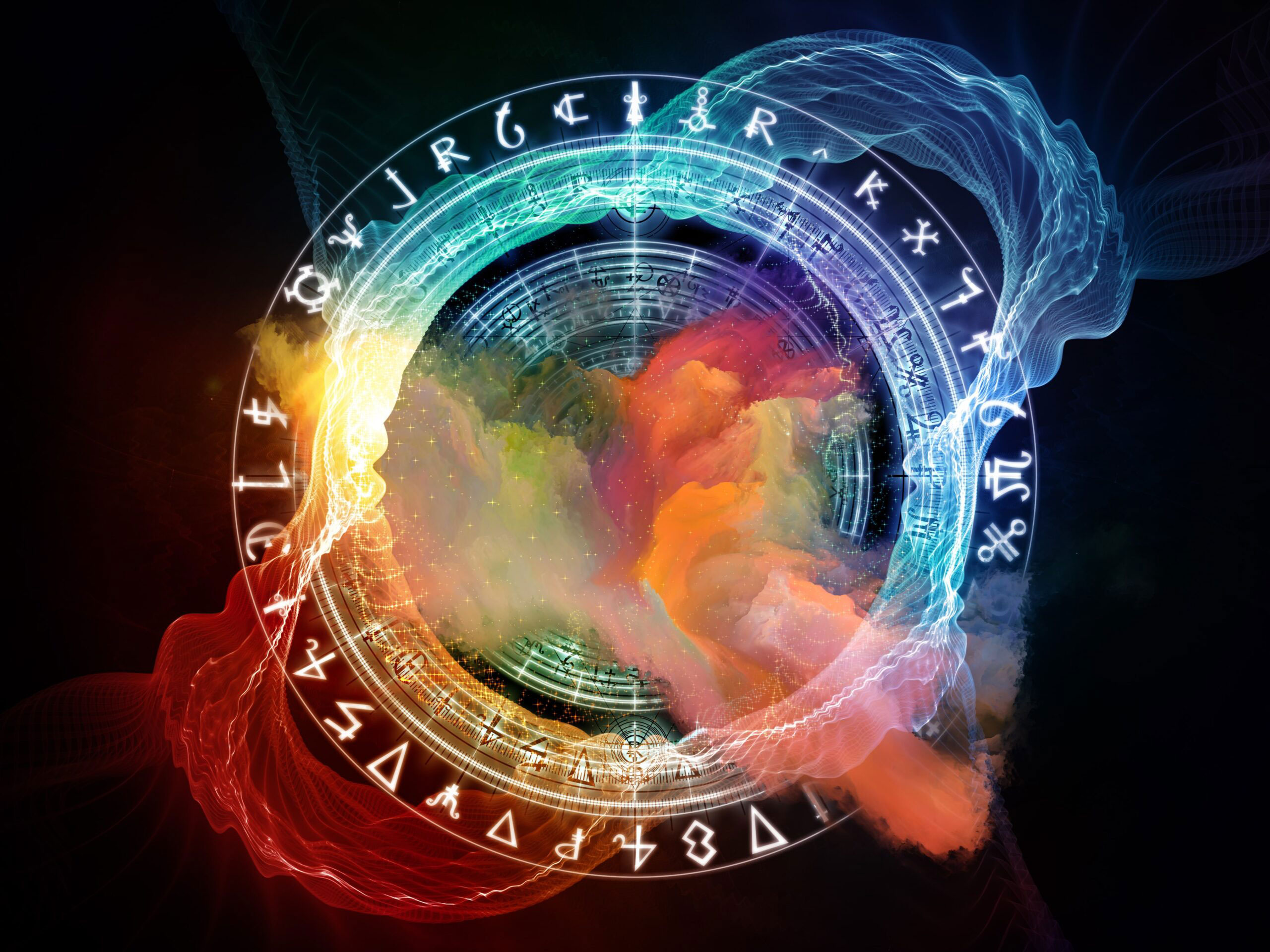 EGYPT TOUR 2023
26th Nov – 9th Dec