A Sacred Quest
Embodying the Alchemy of Ancient Egypt
26 November – 9 December 2023 (14 days)
with Rowan Gabrielle & Mona Rabie
A personal journey of awakening – we are living through unprecedented times and the need to reinvent ourselves is screaming at us from every corner –
The Age of Consciousness
is finally here, practice is over, humanity is in labour, we are in the birth canal, in the midst of the transition.
We will be joined in a Sacred quest to discover the qualities of Beauty, Goodness and Truth inside of ourselves and to use them as Alchemists in the embodiment of Sacred Commerce. This pilgrimage is all about taking the time out to consciously pause and rebuild ourselves from the inside out. We will each be holding our own personal visions as we walk through the temples, each one built to harness and hold different resonances.
We will be working a combination of personal magic and global magic in preparing ourselves for the coming changes, many in a private setting with special permission to be there outside tourist hours. We will also have ample time for meditation and co-creation aboard our private boat as we sail the Nile as spiritual family.
The Blue Lotus
Towards the end of the journey, our group will offer a deeply meaningful philanthropic gift to Egypt – the planting of a new Lotus pond to grow the blue lotus – flower of rebirth – in a ritual mirroring your own rebirth.  As the ancient legend goes – when the blue lotus returns to the Nile, humanity will awaken to our divine potential once again. (We are building this from now so that it will be ready for our group to plant in December. )
Cairo / Giza / Pyramids / Sakkara / Aswan / Luxor / Dendarah / Abydos / Karnak / Luxor /  Edfu / Kom Ombo / Valley of Kings / Khan El Khalili
The Tour Includes:
• Private visit to Philae / Isis temple
• Private time between the paws of the Sphinx
• Private ceremony in the room of Sekhmet
• Private Luxury boat for 7 days on the Nile
• Private meditation in the Great Pyramid of the King's chamber
• Private activations, meditations, and discussions initiated by Rowan and Ayman's Angels
The Afandina – Our 'Mothership' on The Nile
Ayman and Rowan discuss the virtues of Sacred Travel – this is the last podcast they ever recorded
together before his transition to spirit
Book a call with Rowan (Call times available on Tuesdays and Thursdays) to discuss the tour and any questions, please fill in the booking form below to reserve your place
Rowan Gabrielle
:

has spent the last 15 years in and out of the Arab world with her late partner Ayman Sawaf. They lived many of those years in Lebanon and have led various Egyptian tours in their desire
to share the magic of the Middle East with others. Rowan is the co-author of  'Sacred Commerce' a Blueprint for a new Humanity' as well as their most recent book is entitled 'The Age of Consciousness, Surfing the Disruption' . Rowan is an artist, entrepreneur, metaphysician and a guide with many years experience in spiritual development and Emotional Alchemy.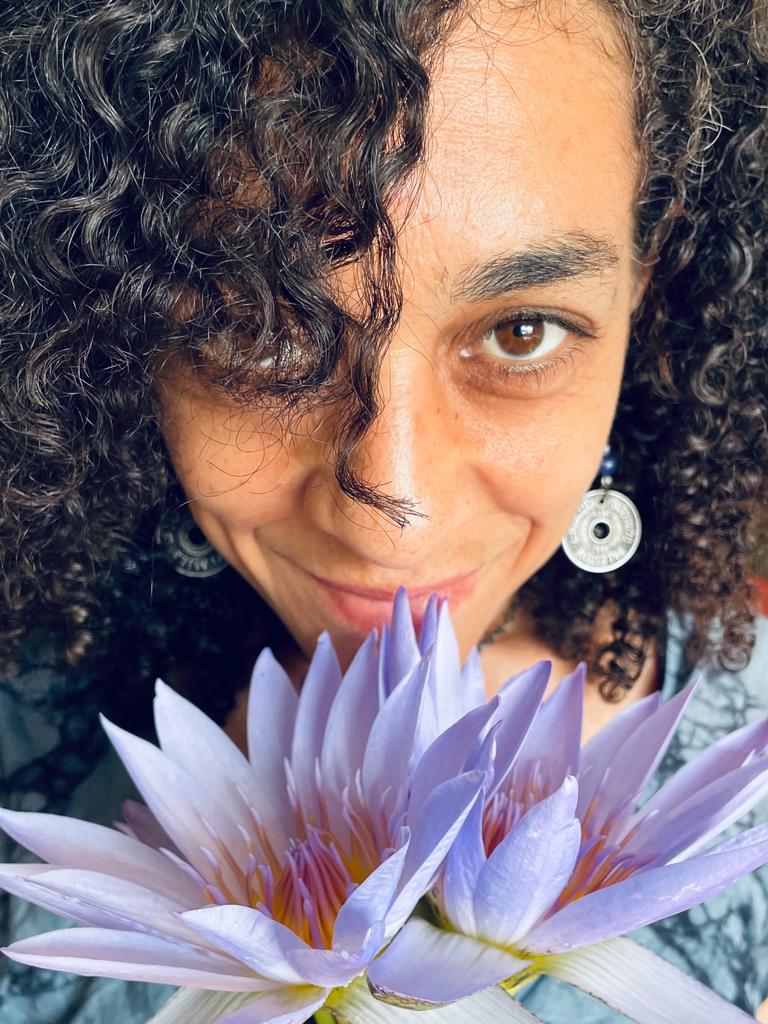 Mona Rabie: is an Egyptian/Canadian dedicated to facilitating personal and collective transformation and awakening the ancient future mysteries and universal truths encoded in the land of Egypt and beyond.  She is the founder of Together Temple in Maadi, Cairo and the Together movement where for the last 10+ years she has facilitated co-creation and social alchemy for a growing community of truth-seekers to awaken to their own divine potential.  She has deep knowledge of the mystical teachings and initiatory processes of Egypt and is a designer of transformative ritual and ceremony that are connected to the land and to remembering this timeless language of communication with Mother Earth.  She is also a designer of new civilization systems – including economic and governance systems that mimic nature and has been prototyping Sacred Commerce new systems for several years. She has a corporate background in simulation-based training where she travelled to 50+ countries training Fortune 500 companies across many industries.